Affordable Protection Plan for Young Families
From as low as S$100 a month for the coverage against death, total and permanent disability, and terminal illness.
Personalise Your Protection to Fit Your Needs and Budget
Option to add on a wide range of supplementary benefits to enhance your protection for greater peace of mind.
Customised Investment Strategy
Access to funds from a wide selection of Asset Managers with a global presence.
Redeem Your Investment at Any Time
Option to redeem any potential investment returns in partial withdrawals1.
Offer to Increase Cover at Key Milestones
Increase your coverage without the need for medical assessment at key life stages2 such as marriage or parenthood.
Transfer Your Insurance Coverage to Your Loved One at Any Time
Exercise the Life Replacement Option (LRO) at any time3 to change the Life Assured to your spouse or child.
Policy Information and Downloads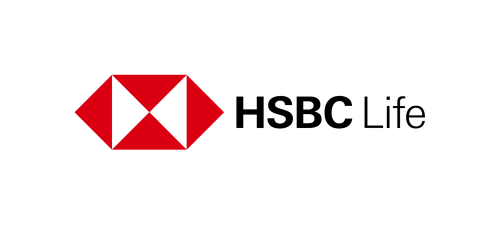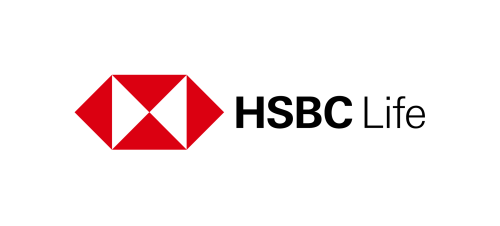 HSBC Life Wealth Accelerate
HSBC Life Wealth Accelerate is built to reward, giving you bonuses throughout your investment horizon to boost your returns, as well as flexibility to cater to your financial goals… ...
VIEW DETAILS
HSBC Life Wealth Invest
It is important to have flexibility while growing your wealth. With HSBC Life Wealth Invest (Cash/SRS) or HSBC Life Wealth Invest (CPF), you can invest in a wide range of funds managed by...
VIEW DETAILS
HSBC Life Wealth Harvest
HSBC Life Wealth Harvest helps you grow your wealth with 100% of regular premiums invested in units. With zero account maintenance fee to policy after 11 years, your investment continues ...
VIEW DETAILS