Accelerate your financial harvest
Kickstart your investment with a 35% Start-up Bonus on your 1st year premium, and enjoy continuing rewards with a Loyalty Bonus of 0.15% per annum on account value from the10th year to the end of your policy
No Account Maintenance Fee after 11years
Your policy does not incur any Account Maintenance Fee after 11 years, so as you contribute more premiums and stay invested longer, your cost of investment is reduced significantly.
Transfer your plan to your loved ones
Life Replacement Option (LRO) gives you the flexibility to transfer your plan to your spouse or child to help your legacy planning.
Diverse funds for a bigger harvest
Invest more confidently with a wide, diverse selection of over 90 unique investment-linked sub-funds from a range of industries and geographical sectors
Get started easily
No medical checkup required. Enjoy a hasslefree application process when you sign up for this plan
Policy Information and Downloads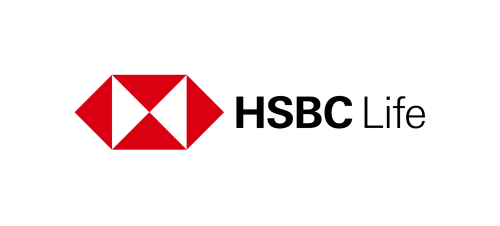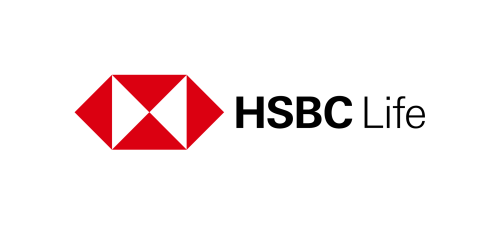 Pulsar
A successful investment plan involves saving discipline, expert advice and a boost at critical points. Pulsar gives you all that with a start-up bonus, wide selection of investment-linked...
VIEW DETAILS
HSBC Life Flexi Protector
HSBC Life Flexi Protector gives your family lifetime protection, while providing the flexibility to customise your investment plan to grow wealth for the family and support all your dream...
VIEW DETAILS
HSBC Life Wealth Accelerate
HSBC Life Wealth Accelerate is built to reward, giving you bonuses throughout your investment horizon to boost your returns, as well as flexibility to cater to your financial goals… ...
VIEW DETAILS