Why Choose Speedpost@Changi?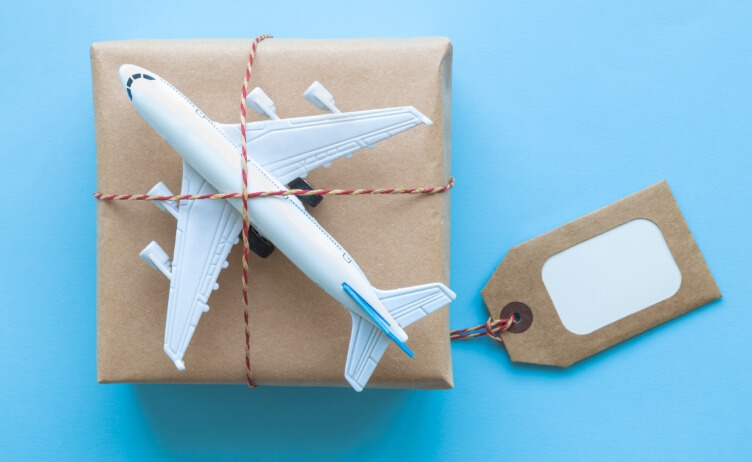 Deliver Items Overseas
Speedpost delivers to more than 220 countries and territories around the world right to your doorstep.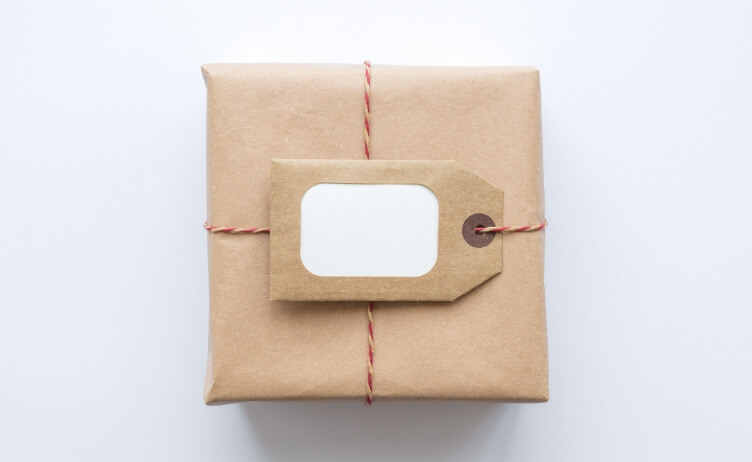 Deliver Items within Singapore
Send your items to any address within Singapore with Speedpost Delivery Services.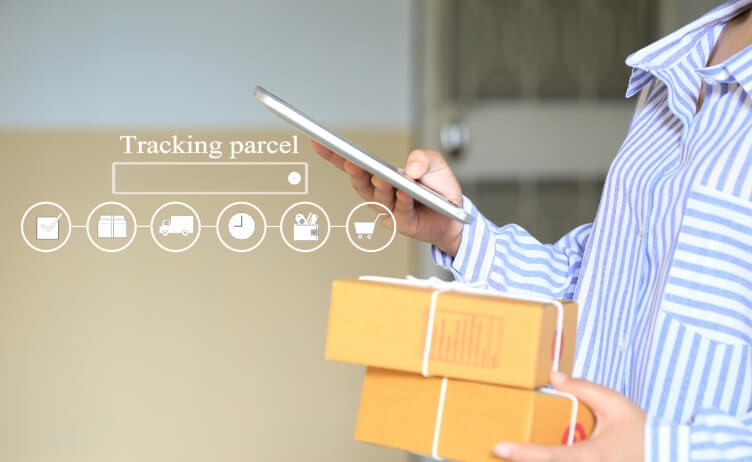 Track and Trace
Wherever your package is, you will be able to locate it anywhere in the world with our Track and Trace system.
28 SELF-SERVICE SPEEDPOST@CHANGI KIOSKS
How It Works
Visit any Speedpost@Changi Kiosk located within the departure transit area and you can send your parcels in 3 simple steps.
Step 1
Complete Consignment Note and Proforma Invoice (for international deliveries)
Step 2
Insert completed documents into the clear pouch
Step 3
Drop your parcel into the box below and record the Consignment Note number for tracking purposes.