Corporate Support
Pay With SAM
The SingPost mobile app is a one-stop service app for customers to access convenient features and services such as tracking your package, bill payments and more
'Pay with SAM' is a bill payment function in SingPost mobile app, for customers who wish to pay their bills on-the-go via their mobile devices. 
If you would like to pay bills using a computer, you can access SAM online (https://mysam.singpost.com/)
You can download SingPost mobile app via Play Store (for Android users) and App Store (for Apple iOS users). Alternatively, you can scan the QR code below or visit https://www.singpost.com/mobile-app-download.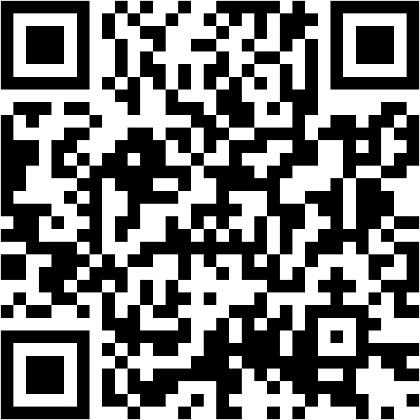 Step 1: Create your SingPost Mobile App 
Create an account with your name and mobile number. You will be prompted to set a 6-digit PIN for login. An OTP will be sent to your phone for verification. 
 
Step 2: Select 'Pay With SAM' icon 
For new customers, key in your email address. An OTP will be sent to your email for account verification. Login with the 6-digit PIN created in Step 1. 
For customers with existing SAM accounts, you can link your existing SAM account by keying in the email address that you are currently using. Then, login with the 6-digit PIN created in Step 1.
Step 3: Search Biller to make payment  
You can search for a biller using the search function or scanning the barcode on your bill.
After you make a successful payment, you can add the bill to 'Favourite Bills' to avoid having to re-enter your details to make payment every time. 
 
You can reset your PIN through "Forget your PIN Number?" from SingPost mobile app login screen.
You can do so in 2 ways:
Scan QR code using Singpost mobile app
Select 'Username' and enter your mobile number and PIN to login manually 
 
No, as each mobile number is unique to each account.
If you would like to change a mobile number, you will need to create a new SingPost mobile app account. Any transaction history in your existing account will not be reflected in the account created using the new mobile number.
 
Yes, you may change your email address by updating your particulars in the 'Profile' tab in the SingPost mobile app.
The current payment methods are: eNETS, VISA, Mastercard, AMEX
Please note that the available payment methods are specific to each billing organisation. Visit https://www.singpost.com/pay for the payment methods available.
 
We are progressively moving SAM services to the SingPost mobile app. As such, the existing SAM mobile app and mysam.sg web portal will no longer be in use from 1 July 2022. 
If you have created a new SingPost mobile app account using the same mobile number as your SAM account, your transaction history will be ported over by 31 July 2022. We regret to inform that only transaction records up to 1 July 2021 will be ported over.
Should you require assistance retrieving your transaction history, please contact our customer care at 1605 and provide us with your SingPost ID and mobile number.