Medical Expenses Coverage
Reimbursement of expenses incurred for hospitalisation, pre- and post- hospitalisation treatments, outpatient treatments, and hospice & palliative care.
Pre-existing Conditions Coverage
Coverage for pre-existing conditions is available in selected plans.
Maternity and Newborn Benefits
Maternity expenses covered after waiting periods, with coverage for pre- and post-natal complications.
Wellness and Preventive Health Coverage
Covers vaccinations, dental care, optical care, health screening and alternative treatments like Traditional Chinese Medicine and homeopathy and more in selected plans.
Go Cashless
Cashless hospital settlement worldwide.
High Annual Limit
High annual limit of up to S$6 Million.
Hassle-free Application
No medical underwriting upon application.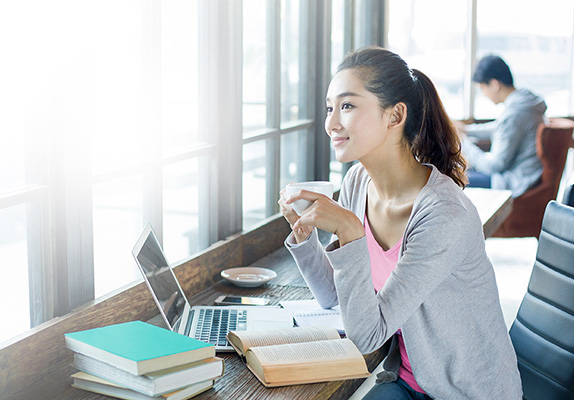 Life
HSBC Life CritiCare for Her
As you juggle life's many responsibilities, family, health, career and finances, there is often little time to prepare for...
View Details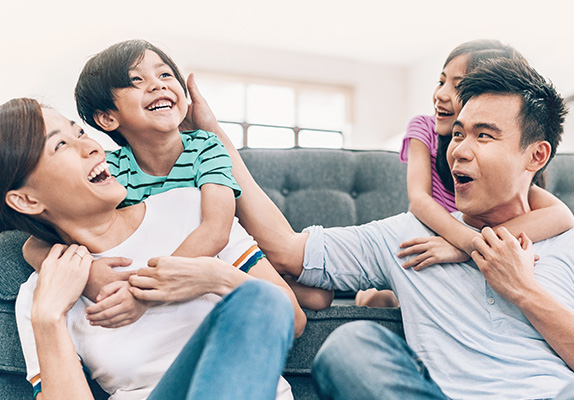 Health
HSBC Life Shield
HSBC Life Shield is an Integrated Shield medical re-imbursement plan designed to complement the Singapore MediShield...
VIEW DETAILS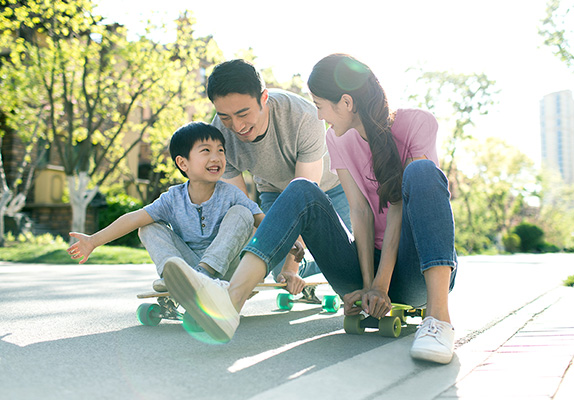 Life
HSBC Life – Life Treasure (II)
HSBC Life – Life Treasure (II) is a whole life plan which covers you for Death, Total and Permanent Disability and Terminal Illness...
VIEW DETAILS