High annual coverage limits
HSBC Life Shield Plan A with private hospital coverage, offers a high annual limit of up to S$2.5 million.
Long pre- and post-hospitalisation coverage
HSBC Life Shield covers you up to 180 days before admission and 365 days after discharge.
Lifetime renewability
HSBC Life Shield protects you for life with guaranteed renewability.
Added coverage with a rider
HSBC Life Enhanced Care, an affordable rider that offers comprehensive hospitalisation coverage to enhance your protection.
WHAT IS NOT COVERED
Key Exclusions
Pre-existing conditions
Treatments for illness related to STD, AIDS or HIV
Plastic surgery procedures
Other exclusions

Please refer to the General Provisions for the full list of exclusions.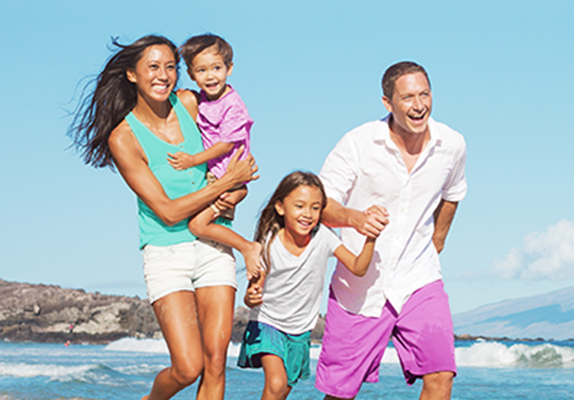 Health
GlobalCare Health Plan
GlobalCare is a comprehensive International Health insurance plan that offers optimal worldwide coverage for...
VIEW DETAILS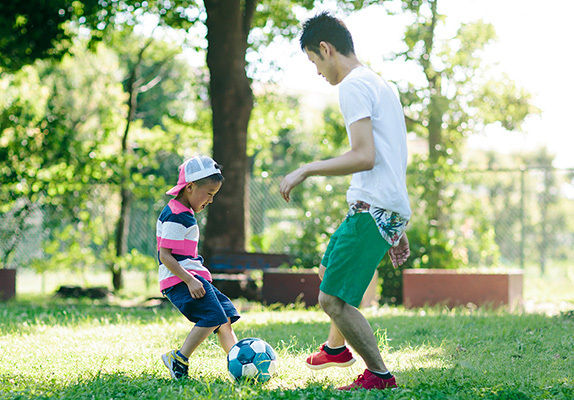 Life
HSBC Life Band Aid
Life is a journey where you may not foresee all the bumps in your way. Stay protected with an essential first aid kit that supports you and your family during those inevitable moments bey...
VIEW DETAILS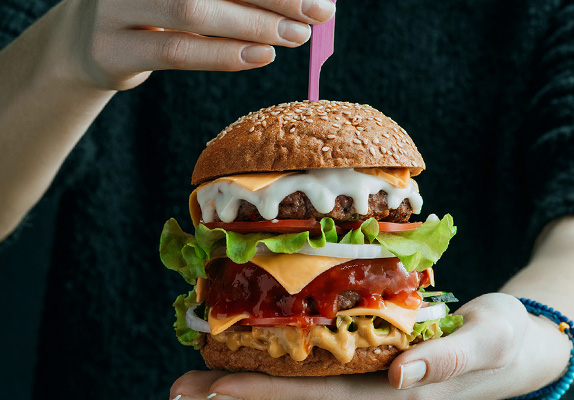 Life
HSBC Life Super CritiCare
HSBC Life Super CritiCare is a holistic solution with multiple payouts up to 600% Sum Assured and a Diabetes Care Programme that puts your well-being in your hands…
VIEW DETAILS