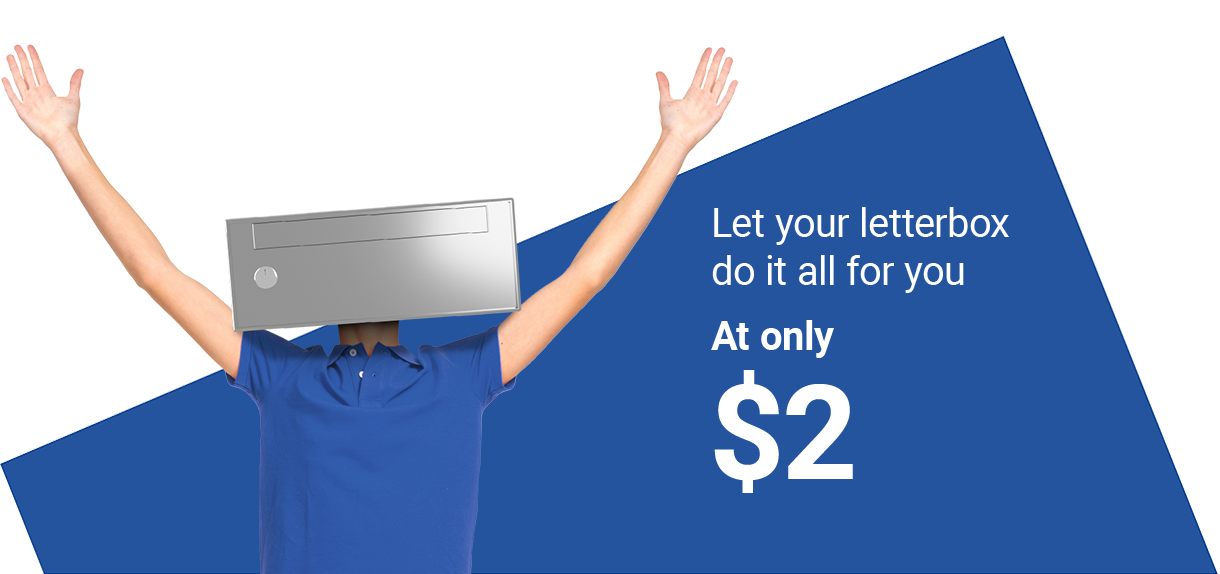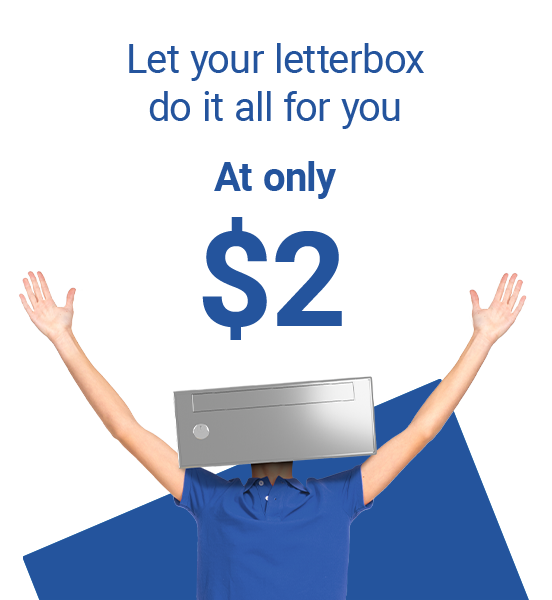 WHAT CAN YOUR LETTERBOX
Confirm+Chop Do For You
Safeguard Your Packages
Our letterboxes are guaranteed to keep your packages safe until pick up and are trackable online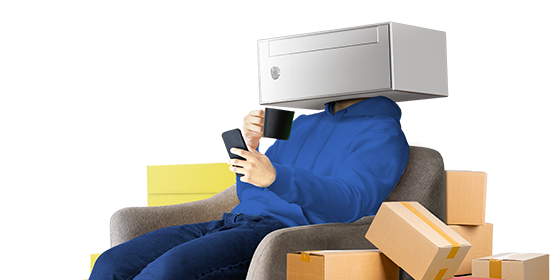 Stay At Home and Receive Packages
Our letterboxes are there, rain or shine so you can stop worrying about your packages arriving unannounced.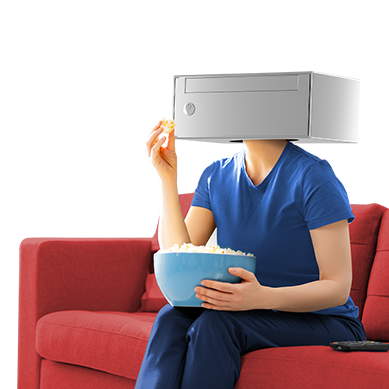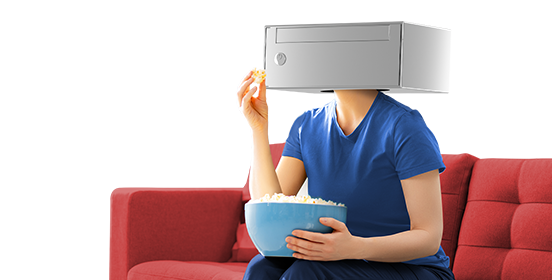 Stretch Your Dollar
Deliver your parcels using our extensive letterbox network with the lowest price on the market and you can save on your delivery cost.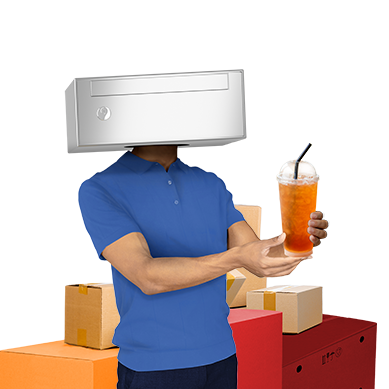 A GREENER DELIVERY
Reduce Carbon Footprint by up to 150X* for Deliveries to Your Letterbox Nest
Our letterboxes reduce the number of multi-trips to one location, and use e-scooters and e-vans in its daily routes.
* Based on internal calculation of carbon emission saving per article from delivery using an electric fleet to letterbox in comparison to a doorstep delivery by diesel fleet.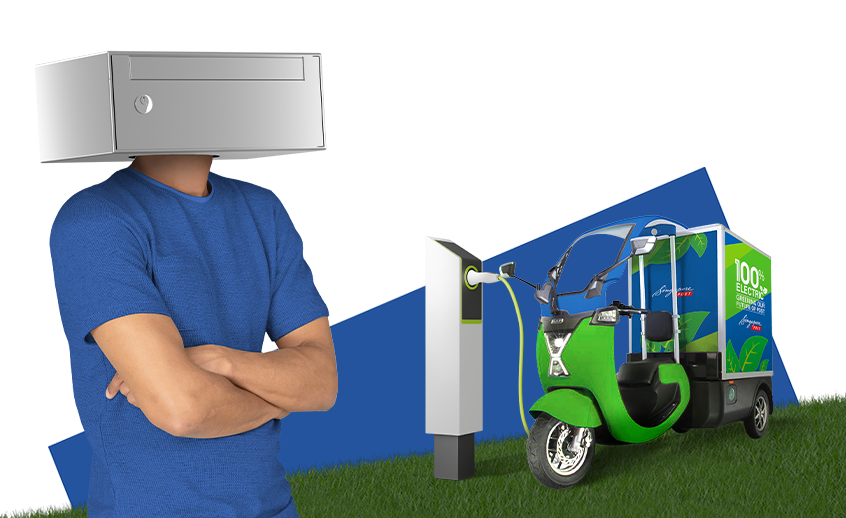 Book Your Tracked Package in 3 Easy Steps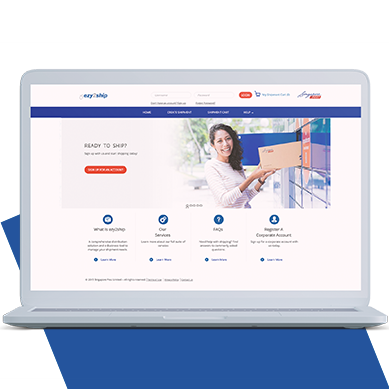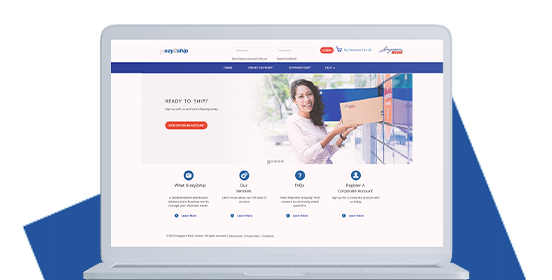 Step 2: Drop
Drop off at any post office counter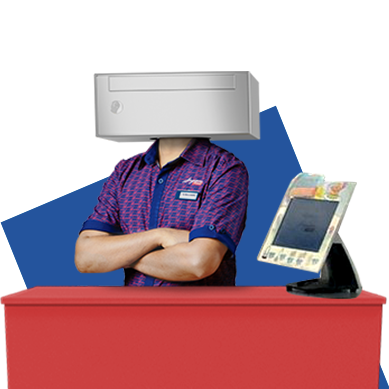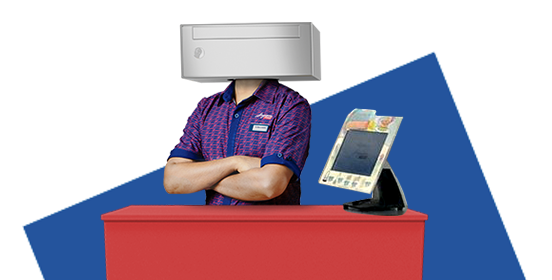 Step 3: Do your thing
We will notify your recipients when their parcels are inside the letterbox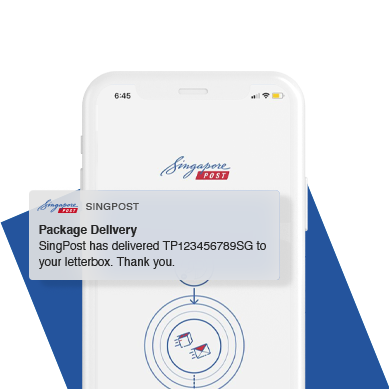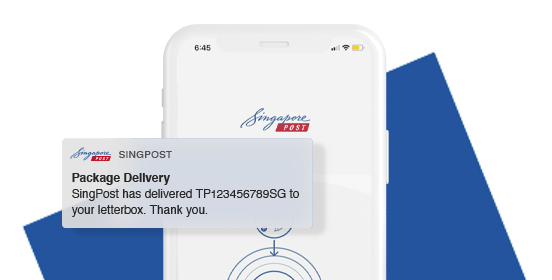 Double Confirm+Chop with Smartpac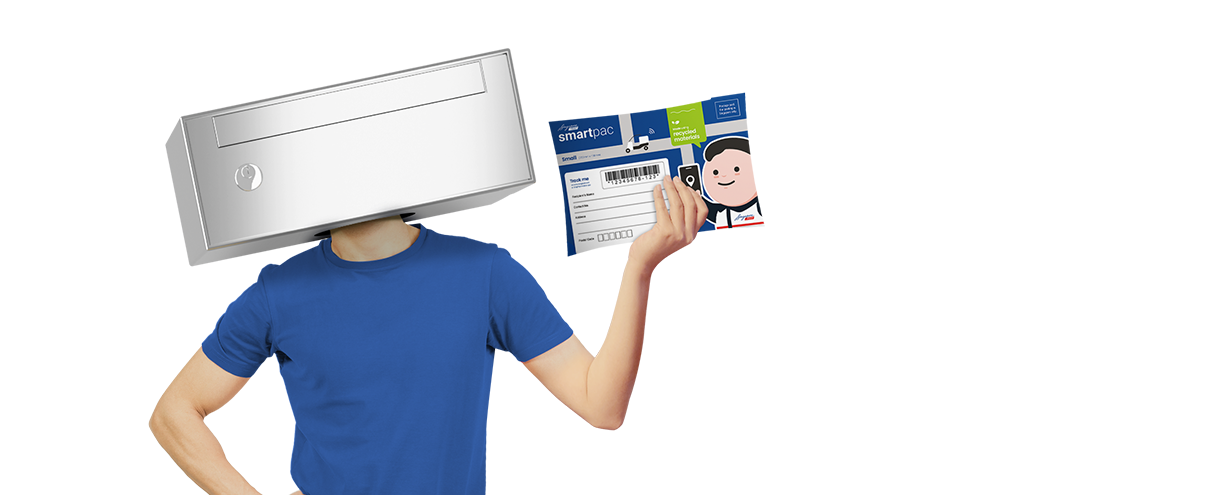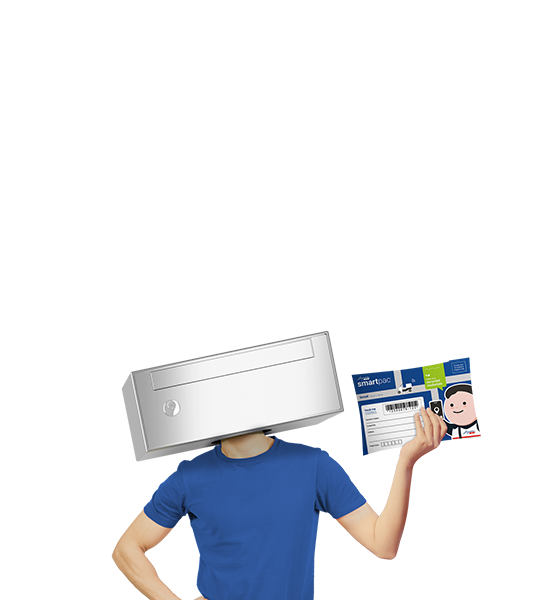 Double Confirm+Chop in 3 Easy Steps
Step 1: Purchase Smartpac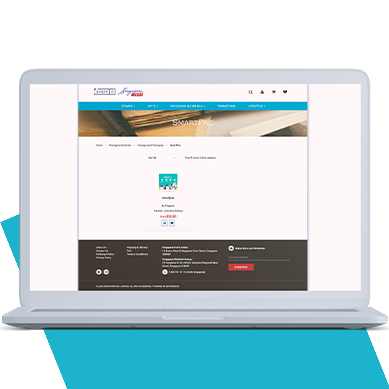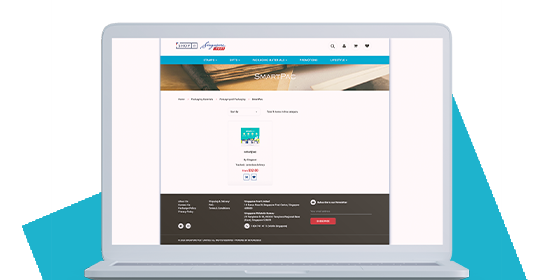 Step 2: Drop
Drop into any posting box