We provide wide range of facilities and equipment
Also, qualified technicians can be deployed on site to offer immediate support to ensure your event is a success.

Microphones
(Handheld, tie-clip, wired, boom armed with individual stands, etc.)
Stage Monitoring System
Surround sound system
which includes audio mixer, THK Surround Processor, Power Amplifiers, etc.
Motorized Front Projection Screen with Projector
AMEX Control System and House Scene Lighting Control System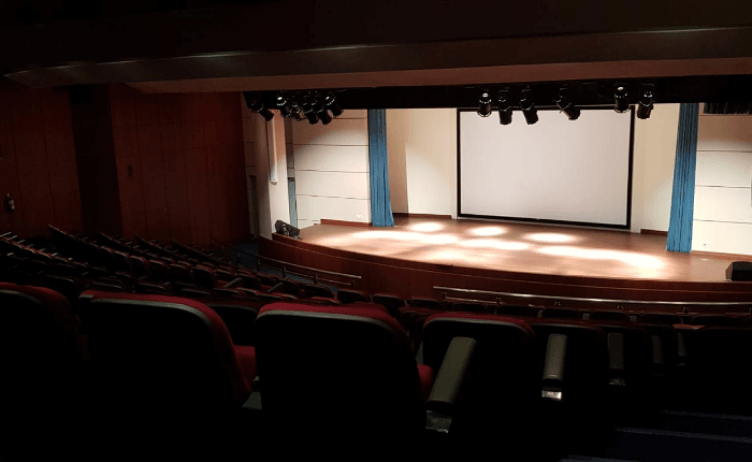 View of Stage from Right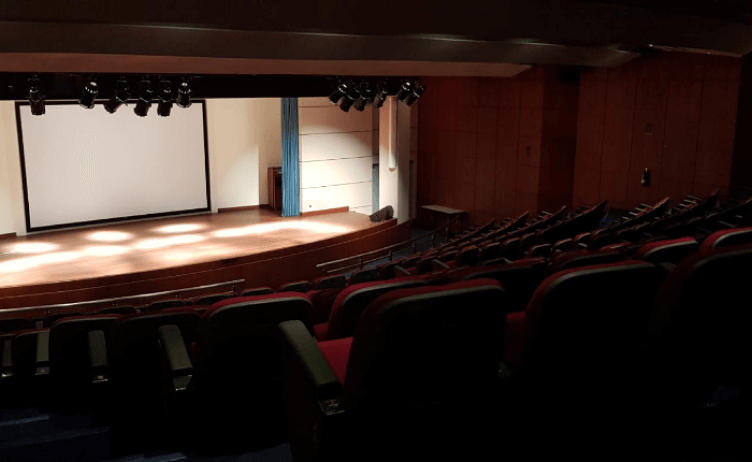 View of Stage from Left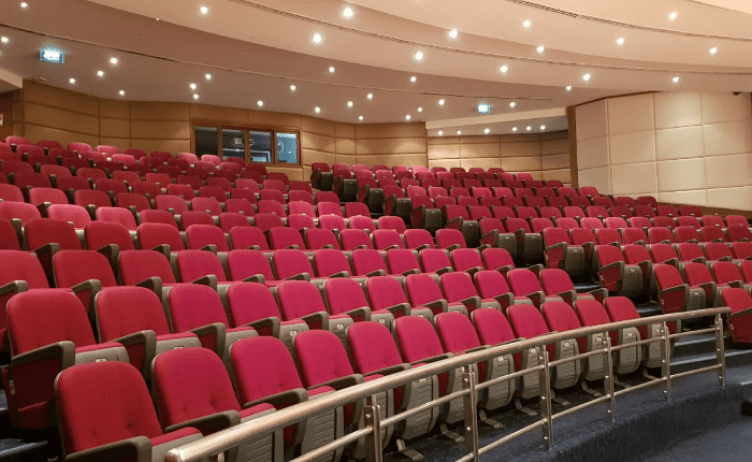 Auditorium seats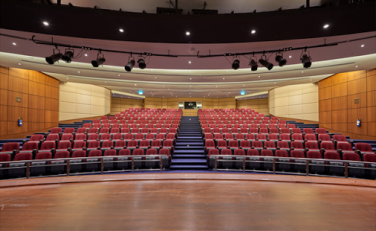 Auditorium view from the Stage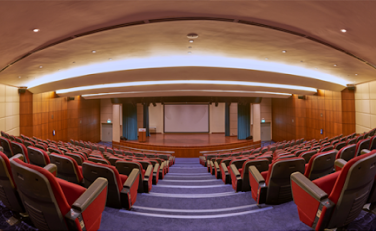 Panorama view of Auditorium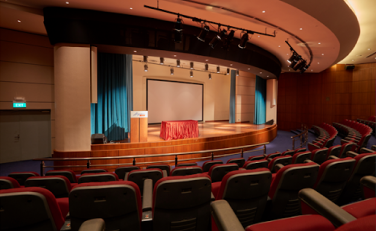 Stage view