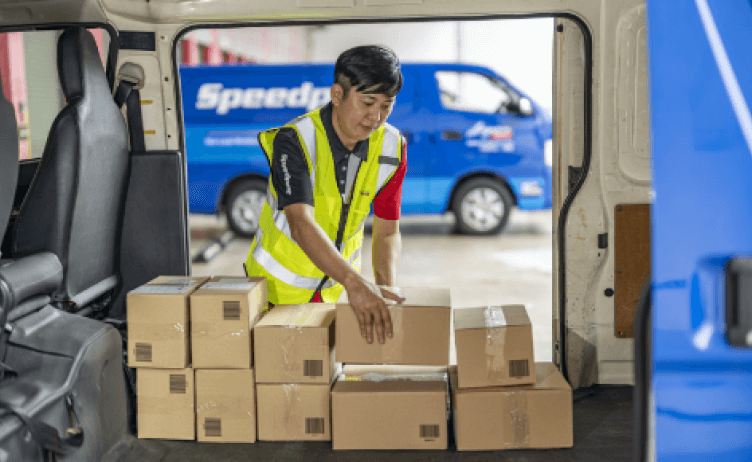 Speedpost Business Direct Standard
Door-to-door collection and delivery of bulk shipments from warehouse to multiple retail/commercial drop points
| | |
| --- | --- |
| Tracking (Web/Mobile) | Yes (if required via ezy2ship) |
| Delivery time | 1 working day* |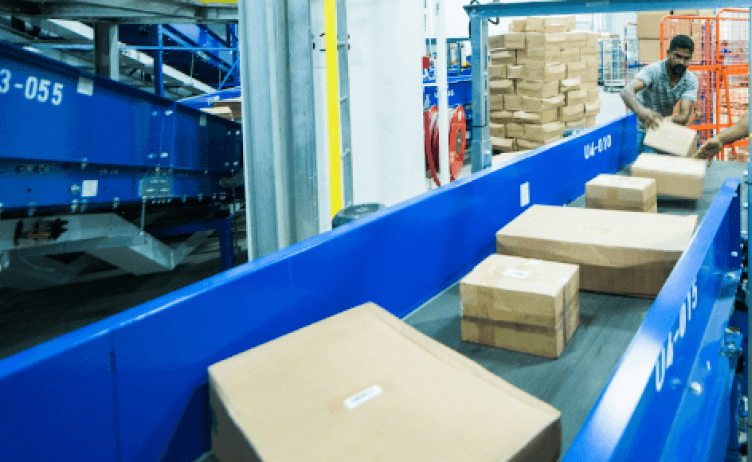 Speedpost Business Direct Returns
Door-to-door collection and delivery of bulk shipments from multiple retail/commercial drop points to 1 warehouse
| | |
| --- | --- |
| Tracking (Web/Mobile) | Yes (if required via ezy2ship) |
| Delivery time | 1 working day* |
How It Works

Step 1
Call us in advance to arrange for a bulk collection, and pick a collection time for the next day.

Step 2
We'll pick up your shipment, and drop it off at its destination within the day, or the next few working days if you're using Speedpost Business Direct Returns.*

You can also opt for:
Having a Delivery Order (DO) signed and delivered back to sender
Collecting items from the addressee back to sender
Point-to-Point Delivery
Notes and Disclaimers:
Delivery is only available on working days from Mon to Fri 9am to 6pm and Sat 9am to 12.30pm; excluding Sundays & Public Holidays.