Quick Facts About Post Office
More than 150 years of experience
56 Post Offices islandwide
Over 600K footfall every month
More than 100 services and products
ADVERTISING OPPORTUNITIES
Engage Customers While They Wait
Digital TV Ad
With more than 90 screens across 56 Post Offices, your campaign could not receive more attention during the wait at the post office
Cashier Wrap
Power cross-sell tool across 56 Post Offices, your brand could not be more prominent as your potential customers make their payments at the counters
Store-Front Decal
Make a big impact without having to spend a large sum of money! Easy and super effective way to grab passers-by and customers' attention at post offices point of entry.
Counter Placemat
Get maximum exposure for your advertisement and have it read by all our customers while they wait for their transaction to be completed at the counter
Add a Personal Touch to your Campaigns
Brochure Distribution
Increase your campaign's awareness as our staff personally hand out your campaign brochure to your potential customers at our counters.
Partnership Sampling
Reach out to new customers, drive awareness of your products and boost your sales by giving our customers hands-on experience with your products.
Other Customer Engagement Strategies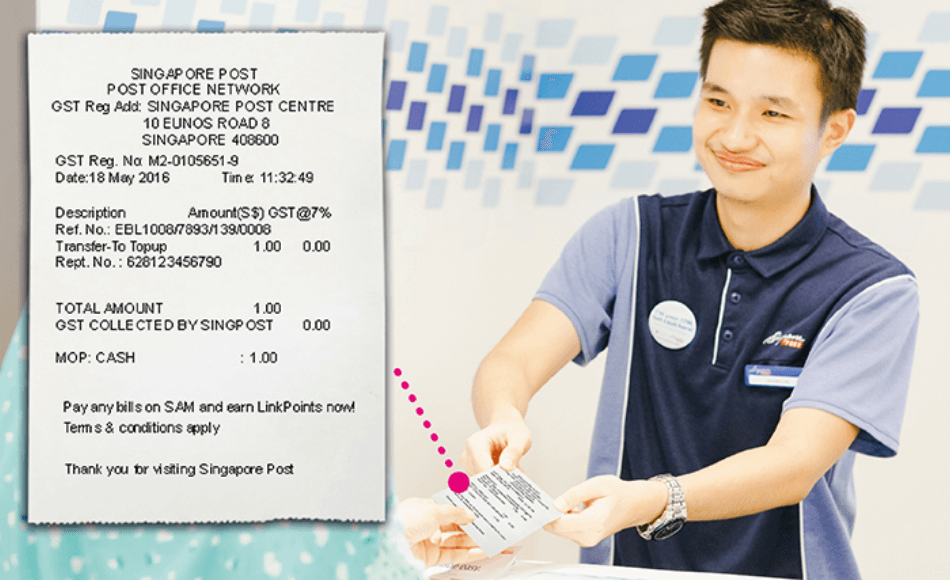 Transaction receipt
Powerful opportunity to build awareness of your brand and product among our customer base and drive traffic to your outlets.